The first step to psychotherapy is often connected with uncertainty. That is why I try to give you a better picture of myself and my work as a psychologist and psychological psychotherapist on this page.
First of all, I would like to inform you about my work philosophy and about the values that have a special significance for my work. Further down the page you will find my curriculum vitae. There you can inform yourself about my qualifications and my professional career.
Uniqueness: Every person is unique and life crises and psychological problems are always related to the personal life situation and biography.
Personal therapy planning: For this reason, the entire psychotherapy is tailored and aligned to your individual problems, wishes, goals and life situation.
For example, at the beginning of the therapy an individual problem analysis and a personal model are worked out. Your personal goals are then derived from this.
We also work out the approach, i.e. the individual therapy steps and methods, together.
Individual modalities: The therapy frequency and duration will be tailored to your personal life situation. In addition, there is the possibility of online therapy sessions.
Attitude: My interest in the human being as a whole motivated me to become a psychologist and psychotherapist. For me, approachability, attentiveness and friendliness are among the most important components of my work.
Image of man: Through my knowledge of the human psyche as well as my humanistic image of man, I meet you without prejudice and with appreciation, regardless of your achievements and accomplishments.
Confidence: In psychotherapy you should feel comfortable to talk about difficult topics. In therapy, I offer a safe and trusting space in which feelings and problems can be talked about openly.
Principles: As a psychotherapist, I am aware of my responsibilities regarding your treatment. This means adhering to the principles of medical ethics: Beneficence, Non-Injury, Respect for your Autonomy, and Justice.
Professionalism: In order to provide you with the best treatment, I have obtained the highest degree of the German educational system for psychotherapeutic work with the license to practice as a psychological psychotherapist.
My treatment consists of proven and scientifically recognized procedures.
Confidentiality: Maintaining confidentiality is also a top priority for me. Furthermore, you will be informed about the risks and side effects of the treatment as well as about your rights as a patient.
Structured: In the sessions but also in the therapy planning, I work in a structured and sequential way, so that the individual treatment steps are comprehensible and individually appropriate for you.
Therapy plan: The therapy is planned in a way that is comprehensible to you.
For example, therapy goals and methods are derived based on the individual problem analysis.
Sessions: Therapy sessions are also structured. At the beginning of the session, common themes are planned and discussed.
As a result, a common thread runs through your psychotherapy, always with the aim of achieving the therapy goals.
Flexibility: Of course, there is still room for discussing and dealing with important day-to-day issues.
Flexibility in adapting the content of the session to your particular situation is therefore part of the therapy process.
Scientific: Due to my several years of professional experience and the use of proven, scientifically tested methods, you can expect competent treatment.
I do not use experimental or less effective techniques and approaches and work according to the guidelines of my profession.
Work experience: Through my work in several hospitals and practices, I have been able to successfully support a wide variety of people and gain experience with many different problem areas, diagnoses and life situations.
Current knowledge: In addition, I attend continuing education and training courses to always be up to date with the latest findings in psychotherapy and behavioral therapy.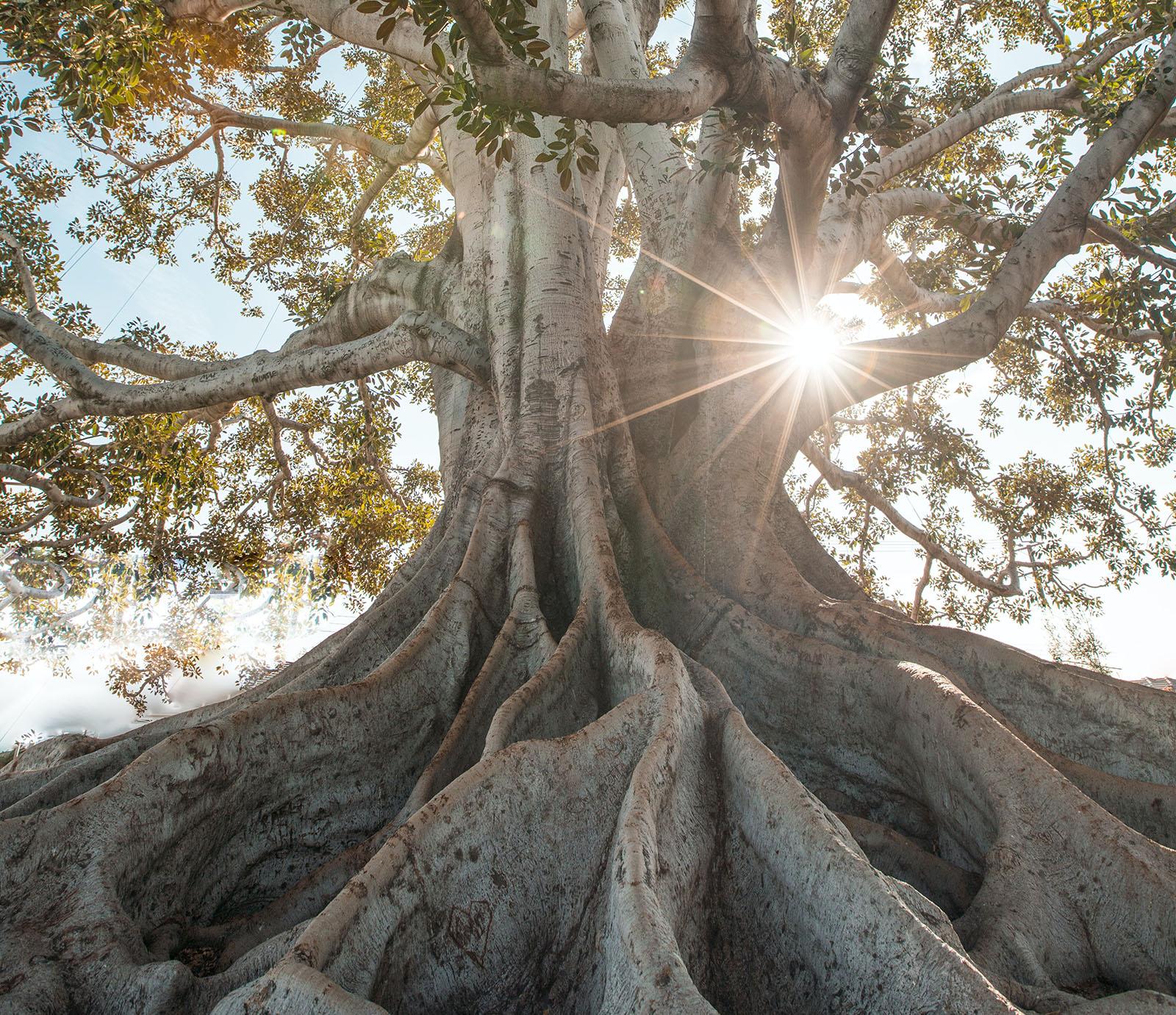 Therapy at eye level: Psychotherapy at eye level is particularly important to me. This means that I inform you about the process as well as the meaning and purpose of therapeutic exercises. This gives you control over the course of treatment and allows you to participate in decision-making.
Dialogue: I share my thoughts, ideas and hypotheses with you so that the therapy proceeds in a dialogue and new strategies, new perspectives and plans can be developed together.
Transparency: In therapy, I encourage and ask you for feedback on exercises, methods, and the course of therapy. In this way, I want the therapy to always go in the direction that is most helpful for you.
Suchen Sie professionelle Hilfe in einer psychischen Notlage und benötigen Sie einen zeitnahen Termin?
Curriculum vitae: Education and career
Corona-Informationen
Unter Einhaltung entsprechender Hygienemaßnahmen werden auch weiterhin Termine in der Praxis angeboten. Alternativ bieten wir Ihnen Online-Video-Sitzungen an. Kontaktieren Sie uns gerne bei weiteren Fragen oder für eine Terminvereinbarung.
Kontaktieren Sie uns, um Fragen zu klären und einen ersten Termin zu vereinbaren. Wählen Sie dafür eine der aufgeführten Kontaktmöglichkeiten.
Telefonische Erreichbarkeit: 
Kontaktieren Sie unser Sekretariat innerhalb der Sprechzeiten: Montag - Freitag 09:00 Uhr - 13:00 uhr. 030 / 4596 3023.
Außerhalb der Sprechzeiten können Sie eine Nachricht auf unserem Anrufbeantworter hinterlassen. Wir werden Sie zeitnah zurückrufen. 
Alternativ können Sie uns eine Email schicken (siehe Unten), unser Kontaktformular nutzen oder einen Rückruf vereinbaren (siehe Tabs).
Email
kontakt@freiraum-psychotherapie.de
Telefonische Erreichbarkeit
Falls Sie mich telefonisch nicht erreichen sollten, hinterlassen Sie mir gerne eine Nachricht mit Ihrem Namen und Ihrer Telefonnummer auf dem Anrufbeantworter. Ich werde Sie zeitnah zurückrufen. Alternativ können Sie auch einen Rückruf vereinbaren (siehe Oben) oder mir eine Nachricht oder Email senden.
Adresse
Freiraum Psychotherapie
Gubener Str. 47
10243 Berlin